12.01.2011 (3432 Days Ago)
Tech News
No se si soy Geek? pero me doy vueltas para solucionar todo solito e implementar nuevas tecnologias
El 2 de Abril fue lanzada la nueva version de Wine 1.1.42 (desarrollo)
Como publican en la pagina principal del proyecto esta version cuenta con:
- Soporte para 32 y 64 bit (para rmn)
- Mejoras en Direct3D
- Mejor soporte de IE (que asco)
- Soporte para las imágenes en formato TIFF en WinCodecs.
Si les interesa descargarlo AQUI dejo el link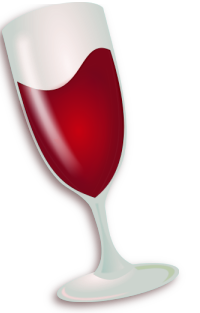 by lucascordobes
There are no comments yet. Be the first!