Heinrich Rudolf Hertz - Google Doodle
Heinrich Rudolf Hertz - Google Doodle
Así se mostró el homepage de Google el día 22 de Febrero de 2012.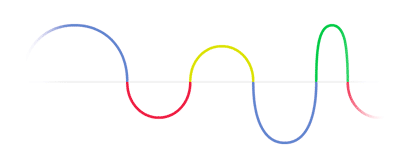 El doodle hace referencia al 155º aniversario del nacimiento de Heinrich Rudolf Hertz, físico y científico alemán que fue el primero en transmitir ondas de radio.
Un GIF bastante creativo por parte de nuestro flamante buscador.

There are no comments yet. Be the first!